At Affordable Portables, giving back to our community has always been at the core of what we do. Supporting various organizations, community events and charities helps everyone grow. Here are just a few of the folks we have worked with over the years:
– Granville Turkey Trot
– Baltimore Festival
– Blasst
– The Hartford Fair
– Ohio Future
– Ohio Farm Bureau 
– Heath Sertoma
– Licking County Courthouse Lighting
– Vipers Fast Pitch Softball
– Granville Athletics 
– Newark Athletic Dept
– Newark Ohio Pride Coalition 
– Licking Co Ohio Horseman's 
– Newark Citizens Police Academy Alumni Assoc
– St Jude's Hospital
– Buckeye Lake Area Civic Association 
– Colt Maxwell Racing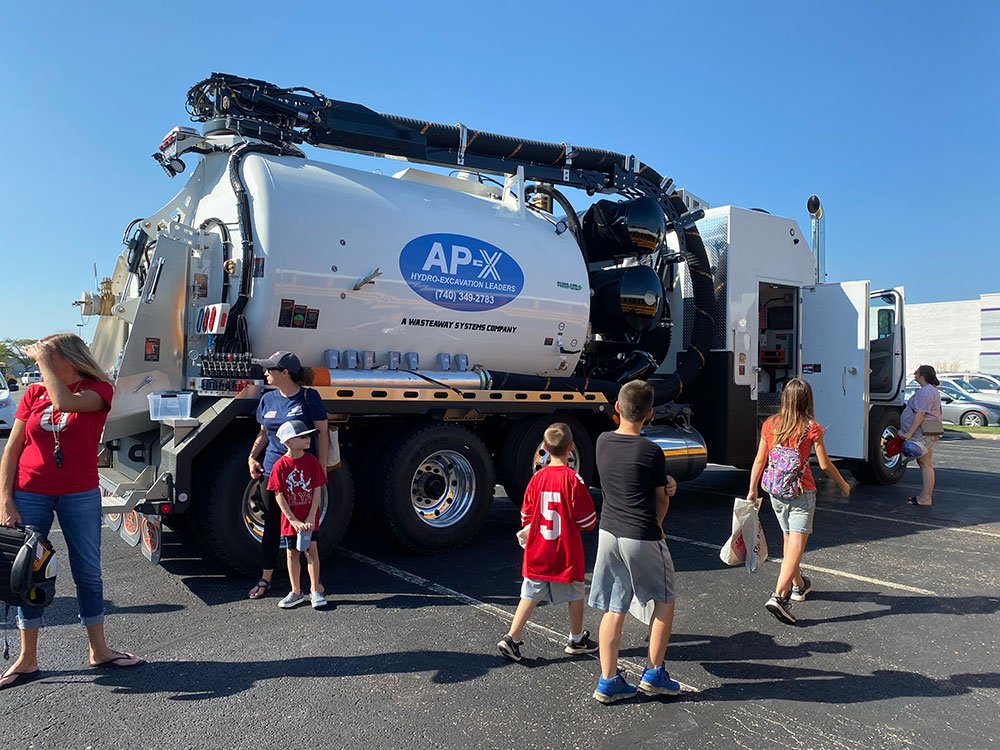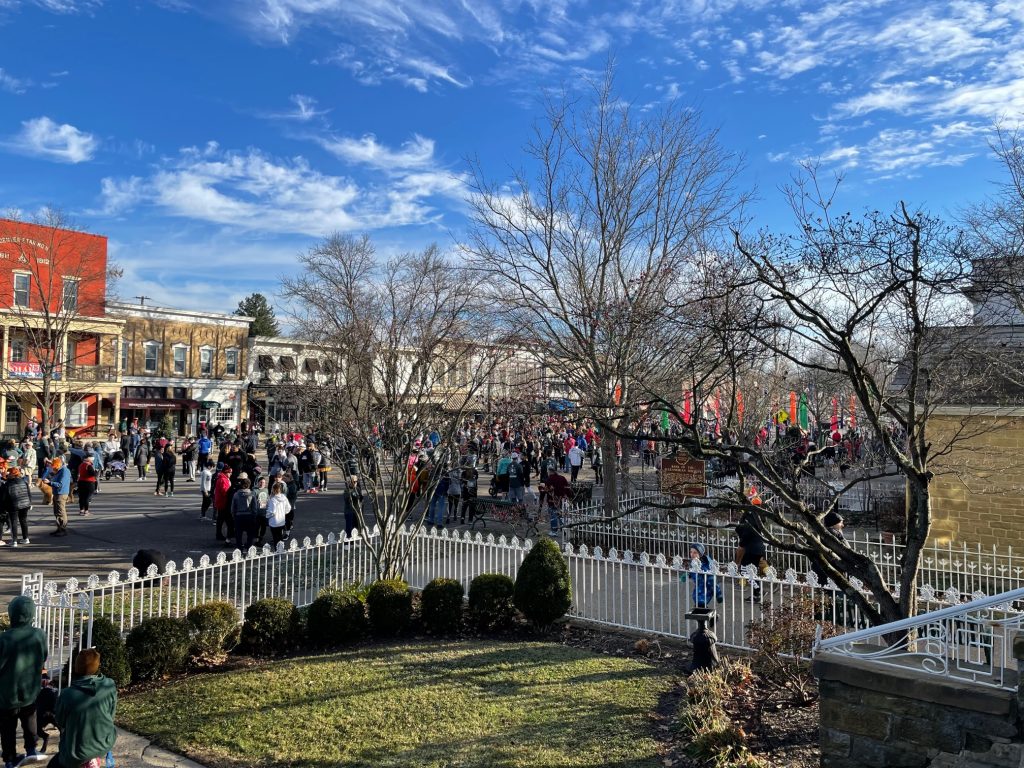 Need our logo for your event page or promotional materials?  Download here.